4 Questions to Ask before Hiring a Roof Replacement Contractor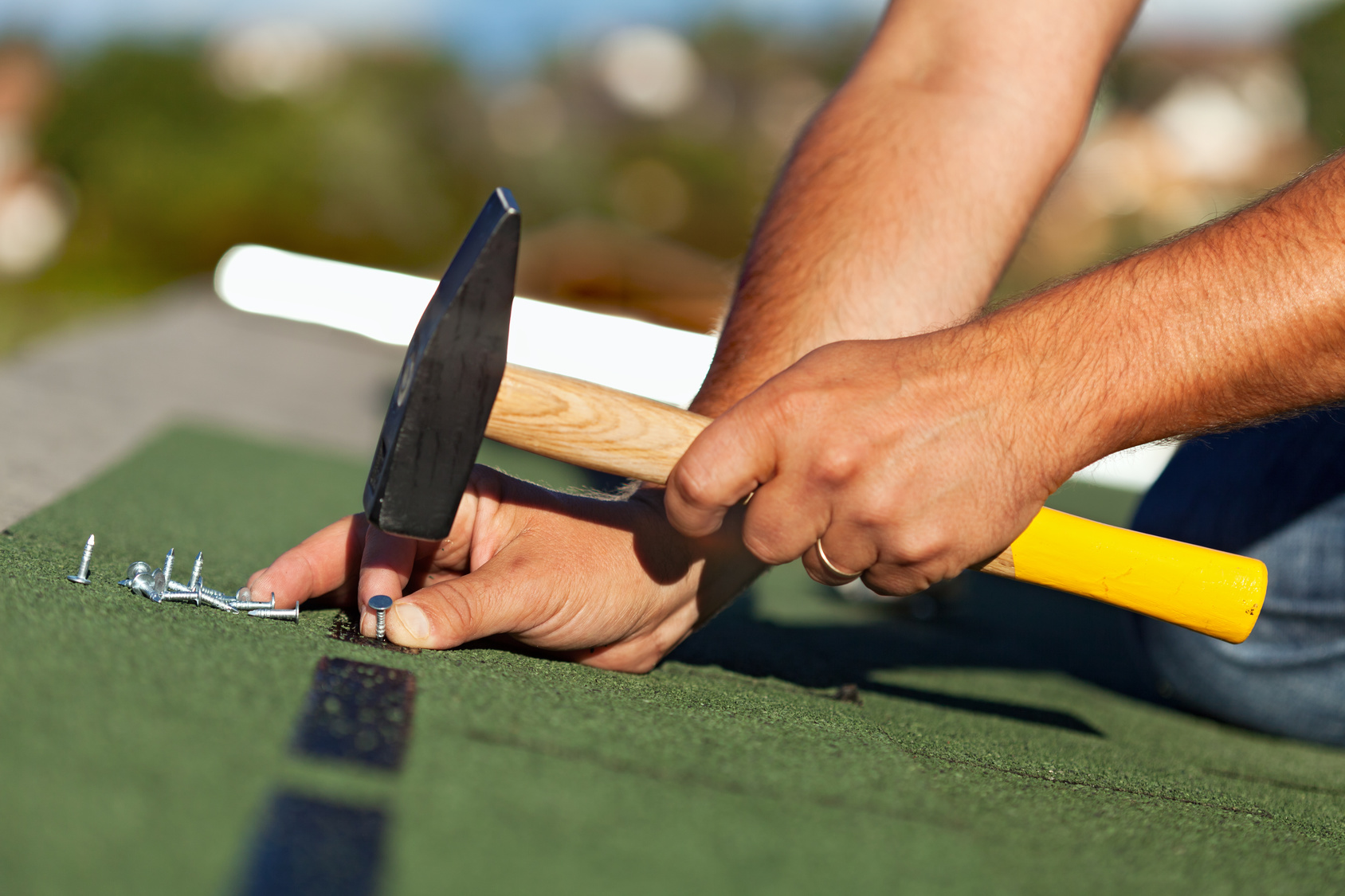 If you think you need the services of roof replacement contractors in Roswell, GA, then you are probably under a lot of stress. A roof that is plagued by mold, lost shingles, weather damage, or water damage is no laughing matter. But how do you go about getting it replaced? Sure, a contractor may claim they can take care of the problem roof for you, but which contractors can you trust with such a vital structure as a roof?
There are 4 questions you should ask a contractor before you get a roof replacement. Their answers to these questions will tell you how reliable they are.
What Is Your Company's Website?
This day and age, just about every contractor should have a website featuring their full company name and contact information, including a physical address (not just a PO Box) and a working phone number. A contractor who does not willingly offer this information is not to be trusted.
In addition, their website should feature favorable reviews. If reviews are not posted onto their website, ask the company where you can find them, or simply do some independent research. If a contractor has a good standing in the community, you should know about it.
Is Your Company Insured?
Also along the lines of verifying a company's professionalism, make sure every contractor you speak with for a roof replacement or roof shingle replacement is fully insured. What does this mean? It means they should have workman's compensation, liability insurance, and coverage for all of their employees as well as for the company itself. Insurance protects them as well as you, the consumer, from making liability payments. If the contractor uses subcontractors for any part of the process—installing gutters, for example—then ask if they are also insured. Ask for a lien waiver to protect yourself.
Is Your Company Licensed?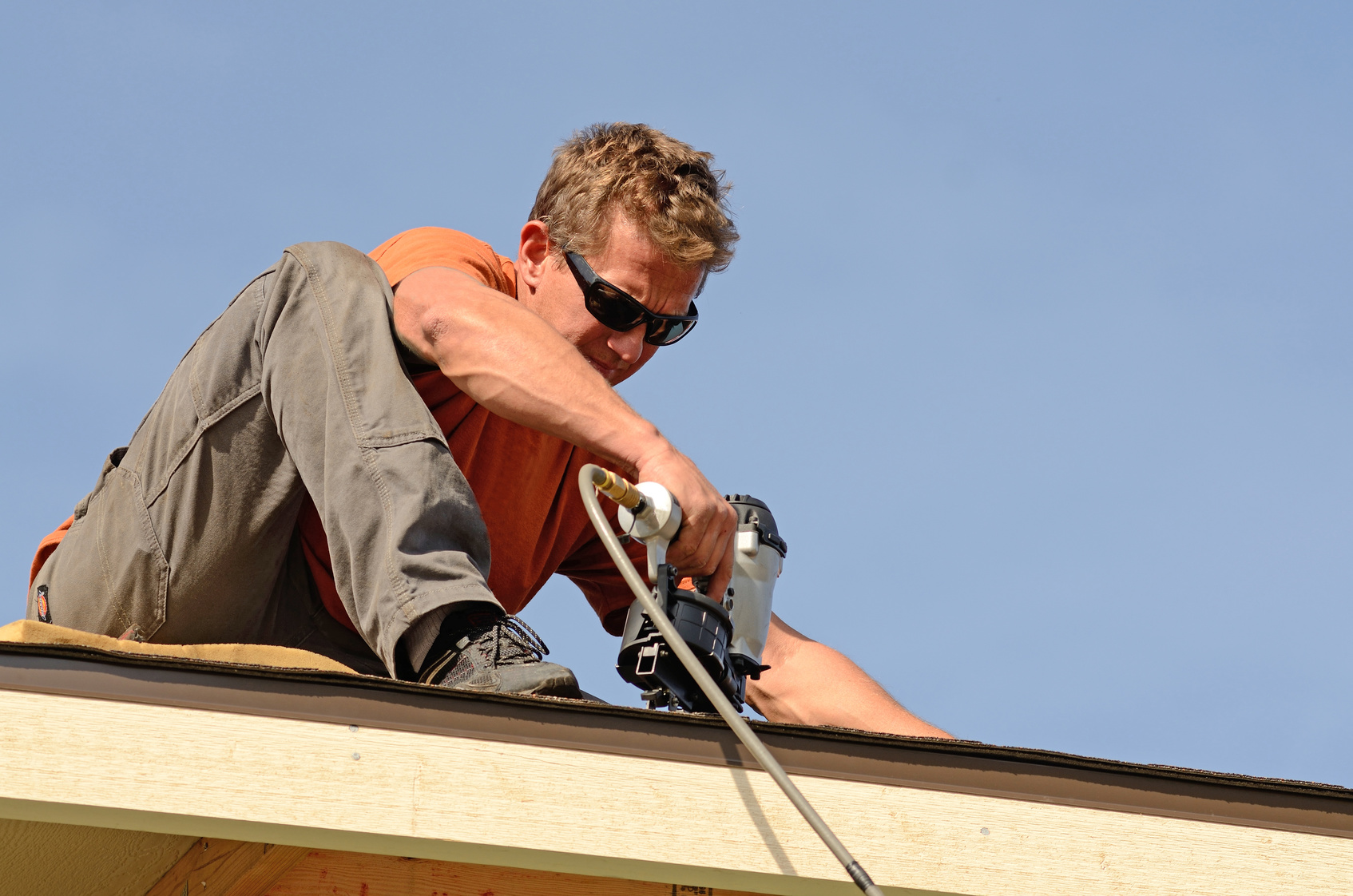 A license verifies that a contractor is the real deal. In fact, many municipalities require that all contractors carry a license from the city as well as the state. Either way, your contractor should at least carry some form of license. Their answer to the question may even tell you where they received professional training, if any.
Do You Offer a Warranty?
If a contractor is good at what they do, they know they are. In fact, they will be so confident with their work that they will offer a warranty guaranteeing that their roofing work will hold up. Ask a contractor about the length of any and all warranties covering the installation work and the materials used—these will be 2 separate warranties. With how expensive the roof replacement cost can be, a warranty makes a big difference.
When you ask these questions, you will verify the trustworthiness, experience, and quality of any contractors you consider. If you need a roof replacement in Roswell, GA, be wary of any contractors you consider hiring. But know that the good ones will stand out, as will their work.