4 Tips for Commercial Roof Maintenance

The quality of a building's roof is one of the first things that an inspector notices when analyzing a building's quality. In order to prevent severe damages, crazy expenses, and ultimately enhance the longevity of your roofing system, commercial building owners must take care of their roofing systems. Regardless if you are looking to sell a building or looking to install a new roof, the following guidelines will be essential in keeping your roofing system intact.
Roofing Type
The first and foremost important tip is that you have the correct type of roofing. Choose a roofing material that offers high performance and durability. Just because you may have access to cheaper roofing system does not mean you just struck a sweet deal. You may have just got exactly what you paid for.

Contractor
Secondly, and this is a bit of a no-brainer, but make sure that the contractor that you are getting is certified. This is very important because credibility is very important before you get into contract with a contractor, and also you will have quality roofing installed for your building that will last a very long time. If the company is not certified, don't wait to grab your socks or shoes--just run!
Regular Inspections
It is imperative that commercial business owners take care of their roofs by having regular inspections. An inspection will make note of certain signs of damage which may become costly to repair if ignored. Make sure you or the contractor you hired checks your chimney, gutters and other key parts of your roof. An inspector will also look for any signs of mildew or peculiar odors inside the building and look for any leaks in the roof.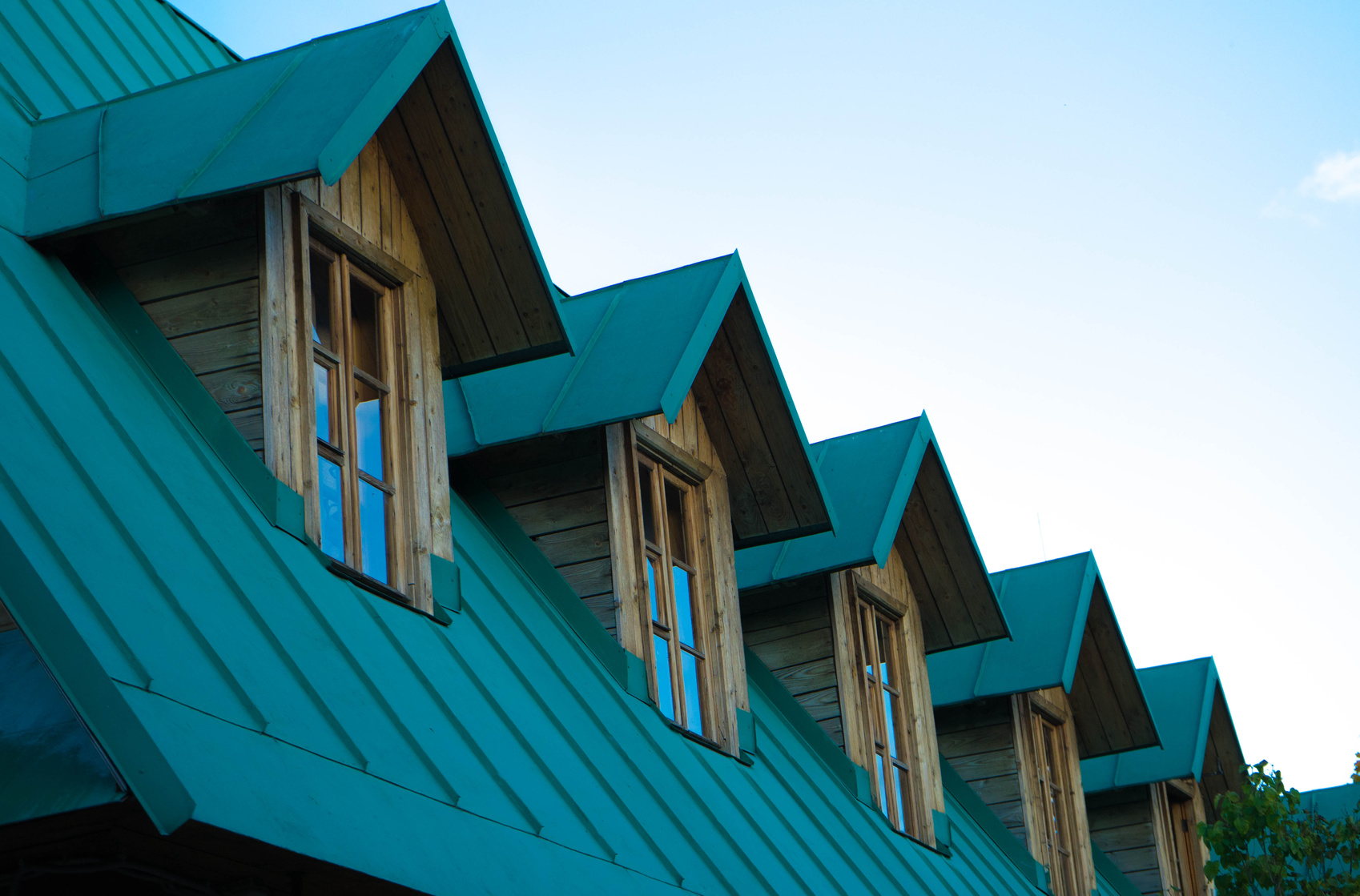 Roof Replacement
Although a stable roof is probably the most important component of building protection, some people may not necessarily know when it's time for a new commercial roof or what to look for to determine the right time. One of the more visible signs that you need a new roof is ponding, or standing water, on the roof. Ponding water accelerates roof system aging. Another visible sign is when the roof is sagging. Sagging can be a sign of water damage, weakened roof material, and/or too much weight from snow, ice and rain that sat on the roof for a long time. Furthermore, if the roof is more than 25 years old, then it is definitely time for a new commercial roof.
There are many ways to even prevent roof damage. Having a roofing contractor perform an inspection every 6 months is like getting your car oil changed regularly. It is much smarter to do regular inspections instead of waiting. If damage goes unnoticed for too long, you may have to get a whole new roof, which can extremely expensive.

Most importantly, if storm season is approaching, make sure that your commercial building is prepared to handle the extreme weather. Be cautious when employing a contractor and select the correct roof instead of the least expensive one. Inspections should be taken very seriously. If you have a credible and established roofing contractor, getting regular inspections and doing commercial roof maintenance in Marietta can keep your building in great condition and prevent breaking the bank in case of emergency.