5 Reasons to Hire a Professional Roofing Installation Company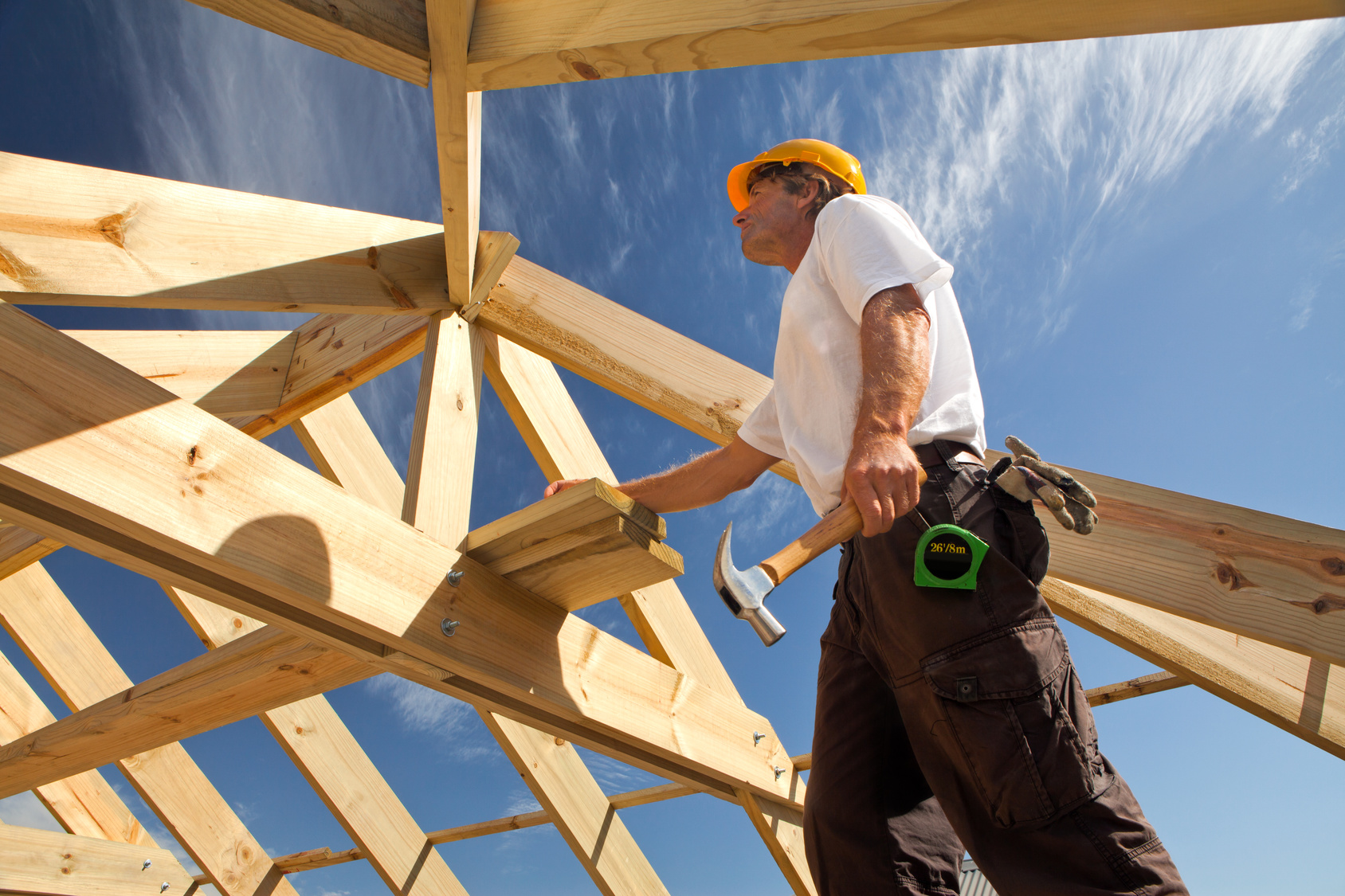 No matter what roofing needs you have, it's important to remember that doing roofing work on your own can be dangerous, time consuming, and costly. There are many good reasons to hire a professional residential roofing company in Kennesaw, but these are the top 5 you need to consider when you need a new roof, repairs, or any other roofing services.
Variety of Services Offered
A quality roofing installation company in Kennesaw offers more than just new roof installation services. There's more to roofing needs than just ripping off an old roof and installing a new one. Roofing services may include shingle replacement, roof inspections, leak repair, resealing the flashing, repairing rotted areas, and more. There are also additional services related to the roof that you may not have considered. These services may include attic ventilation, insulation, maintenance and repair, chimney cap installation or repair, fascia repair, and even rain gutters. Hiring a roofing company will ensure your roof is properly inspected and appropriate services are offered.
Safety First
It may look easy to climb around on the roof, but you'd be surprised how many homeowners are injured every year from falls. Professionals not only are experienced and less likely to fall, but they also know additional safety precautions that will prevent injury to themselves and to others around the home. Damage to your home is also less likely when stringent safety precautions are observed.
Superior Materials and Pricing
Professional roofing companies have access to higher quality materials for a lower price than the typical homeowner has access to. They can also provide you with numerous options that will affect both the functionality and the aesthetics of your roof, and these quality products will increase the longevity of your roof.
Proper Installation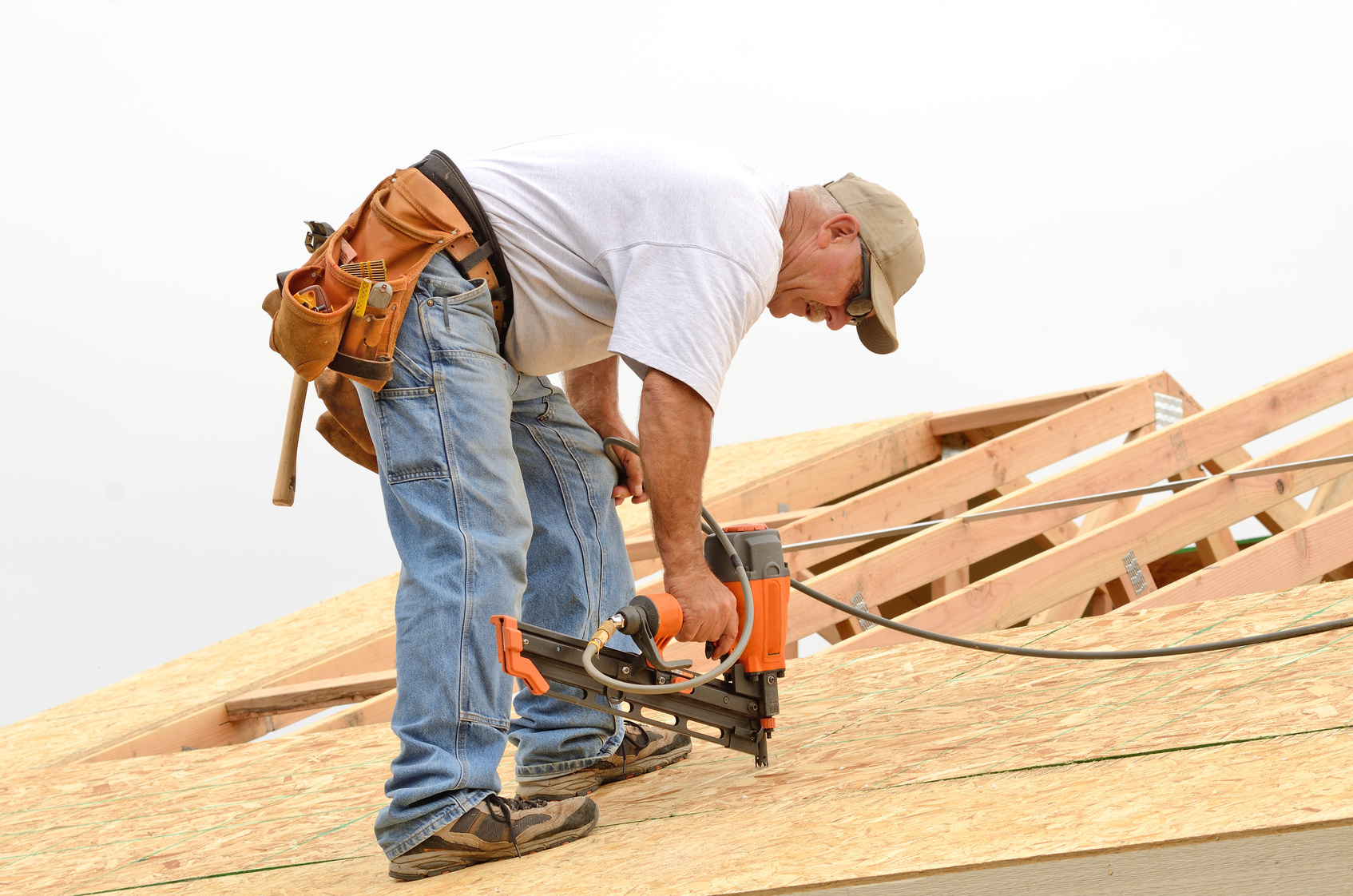 One mistake some homeowners make is improperly installing different components of the roof, which can cause leaking and premature wear and tear, costing you extra money from water damage remediation, roof repairs, and possibly premature roof replacement. Professional installation means the roof will be properly sealed so that you can avoid all these problems. In addition, the job will be done quickly so that you won't have to worry about bad weather delaying completion of the new roof.
Warranties
A good roofing company will provide a warranty for both their product and installation, which isn't the case if you do the roofing work yourself. In addition to warranties, you'll probably have the option of maintenance programs that will ensure your roof is regularly inspected and taken care of to make sure it lasts for years to come.