Choose the Right Roofing Contractors by Following These Tips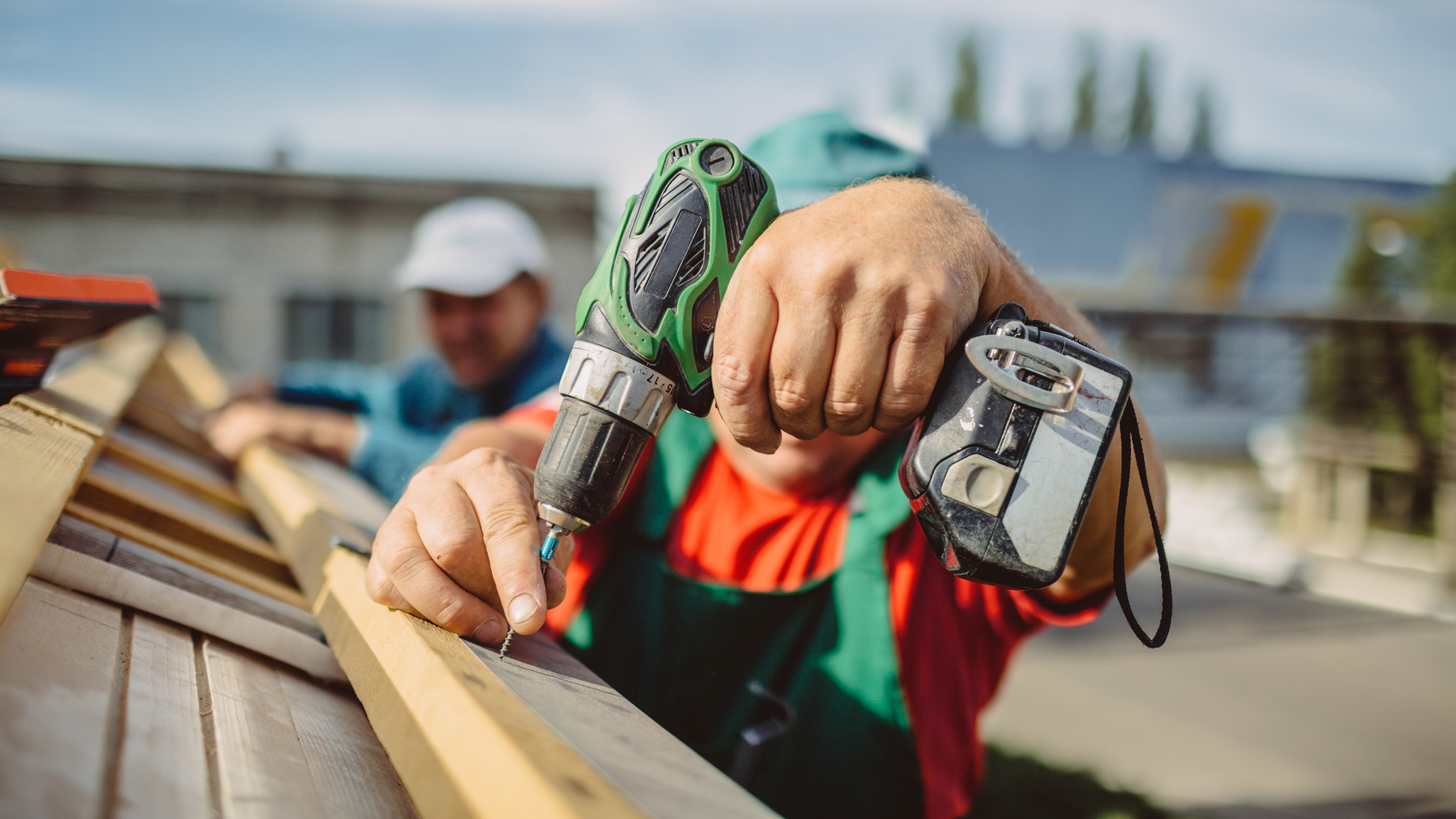 When it comes to hiring roofing contractors in Marietta, you want to make sure that you're finding the right man for the job. If you don't want someone who will perform poorly on your roof, don't perform poorly in the selection process. Just the reputation of a contractor alone could save you tons of money. When you're looking for the right roofing contractor to hire, there are a few questions that you can ask, and tips you can follow.
Find Someone Licensed
A true roofing contractor will be licensed. You don't want someone who helped their grandpa install his roof when he was in high school. You want someone who installs roofs for a living. If they perform this task for a living, then they are bound to have a license for the state or city that they usually work in. A proper license means that they are probably qualified enough to get the job done right.
Insurance and Liability
Before you hire any contractor, you want to make sure that they have liability insurance through their company or independently. Not all businesses are required to carry worker's compensation insurance or liability insurance. It is important that you make sure they have at least liability insurance. If they don't have liability insurance, then you can be held accountable for any injuries they receive on the job. Just because they are on your property doesn't necessarily mean that you want them to be your responsibility. The amount of court fees and attorney fees that you will have to pay will be more expensive than it cost you to get your new roof. You'll also have to pay the employee's medical bills and time off. You don't want to spend months in court figuring this situation out either. All of that can be prevented if you simply make sure that the contractor has insurance.
Check References
See if you are able to contact any prior clients that the roofing contractor had. If you are able to contact them, ask them questions about how their services went, and if they were pleased with the process and finished product. It's important that you know how other people view the business. You can check online reviews as well. Reviews are a wonderful way to hear about what people have to say about a specific company and their services. You're going to be spending a significant amount of money toward your new roof. You want to make sure the contractor you're paying is going to be worth it in the long run.
Uniforms or Not
If you're worried about home invasions, it's important that you know what the roofers will be wearing. If they aren't wearing a uniform, it's easier for you to get confused as to who is actually working on your roof and who isn't.