Important Tips for Selecting the Best Local Roofing Company

If you're a homeowner in need of a new roof, the good news is that there are a number of residential roofing companies to choose from when seeking out the
best roofing company in Roswell, GA
. However, the bad news is that there are a number of companies to choose from, which can make the process of choosing a top roofing contractor in Roswell seem overwhelming. Luckily, there are some tried and true tips to follow in doing so.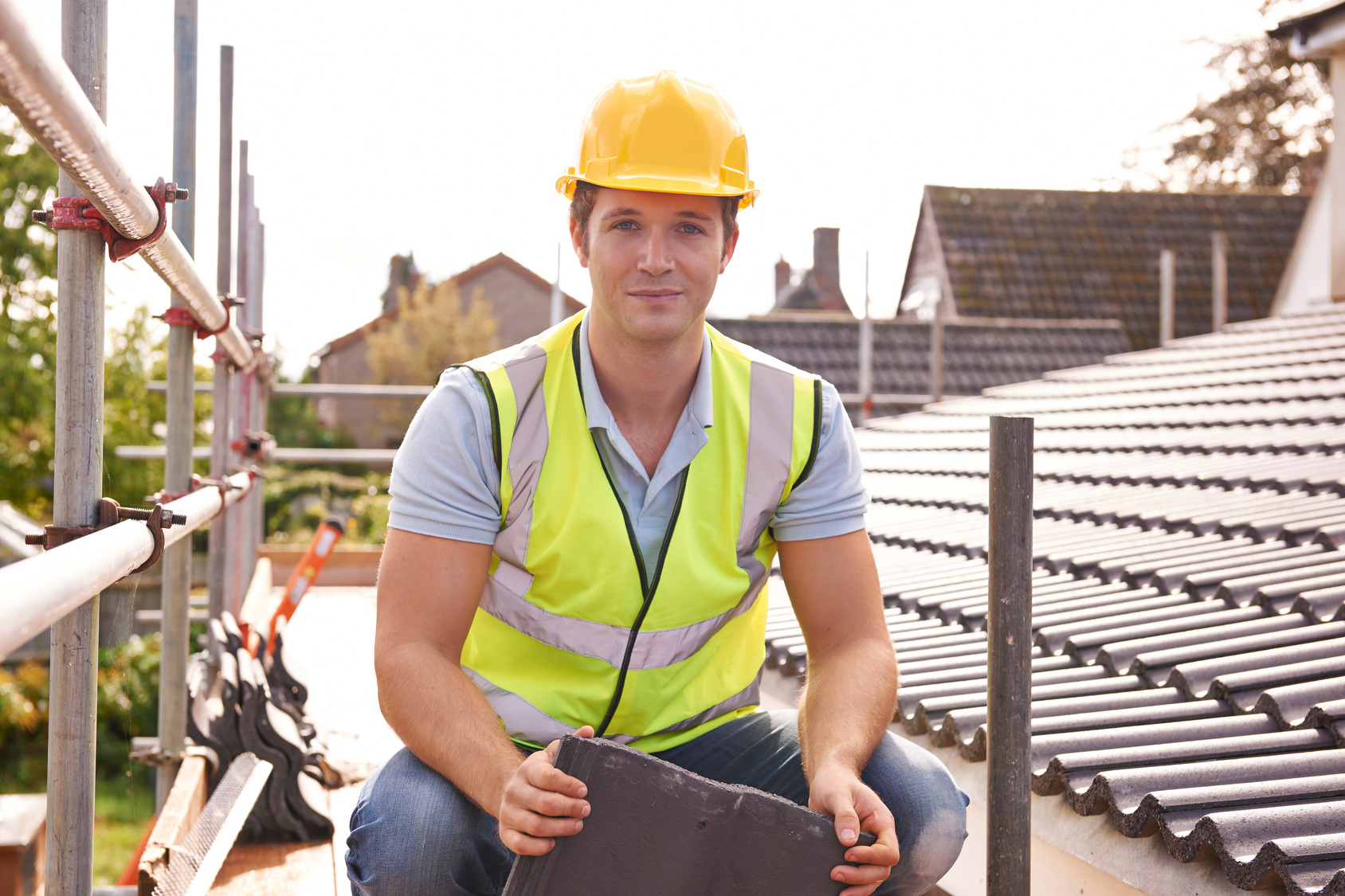 Local Referrals
Possibly the most important factor in choosing a local contractor is to get referrals. Someone who is in the community will be more familiar with the local rules and regulations and have an established business reputation in the community, which will also make it easier to get a minimum of three referrals. In addition to checking referrals, it's a must that you look up potential contractors on the Better Business Bureau website to be sure they have a good score. A plus is if the contractor has CARE (Center for the Advancement of Roofing Excellence) training—a national organization that has trained more than 200,000 roofing professionals.
Established Company
Seek out companies that have been in business for a period of time, since they will typically have relationships with crews and suppliers in the area. This also means that they are not just operating locally at this time but have been in the community for years. This is especially important for warranties, which aren't worth much if the company has moved or closed.
Insurance and License
Under no circumstances should you work with any contractor that doesn't carry worker's compensation and liability insurance, since you will be financially liable for any injuries that occur on your property if they don't have it. Be sure to ask to see their certificates and then call the insurance carrier to confirm their validity. Also, verify that the contractor has the required applicable business licenses by asking for their tax identification number, business address, website, email, and phone number.
Manufacturer Certification and Warranty
There are numerous types of roofs, so it's important that you ask the roofing contractor for proof indicating that they have been approved by the manufacturer of the roof that they will work on or install. There are certain types of roofing that require special training, certifications, or licenses in order to ensure that the roof is installed properly. This is also important when it comes to the warranty since the manufacturer usually includes a product warranty. However, it does not cover installation warranty that protects you from any installation problems, which is also why you need to know that they've been certified by the manufacturer of your roofing materials.