Top Tips for Hiring the Best Roofing Contractors
When it comes to hiring a professional to repair or replace your roof, you only want the best. You also want to protect yourself from scam artists pretending to be contractors. With these helpful tips from Classic Roofing & Gutters, you are guaranteed to find the best roofing contractors in Alpharetta.
Ask Around for References
One of the best ways to find local roofing contractors is to simply ask around. Ask family members, friends, coworkers, and neighbors about their experiences with roofing companies. What kind of work was performed? Did they need emergency roofing repair? How quickly did the contractor respond to inquiries? Were they reasonably priced compared to other companies in the area? Word-of-mouth and first-hand experiences are always your best sources of information, especially if you recently moved to the area.
Search Online Reviews
In addition to personal referrals, there are several places online where you can get company ratings. Google and Angie's List are two good places to start your search, so long as you remember to take negative reviews with a grain of salt. The best website for company reviews is the Better Business Bureau. On the BBB, clients can post both positive and negative reviews. The site also allows the company the chance to reach out to clients to resolve negative reviews. Pay careful attention to how your prospective company responds to negative feedback and how they resolve the customer's issue. This is a true test of a company's willingness to make their customers happy.
Check Business Credentials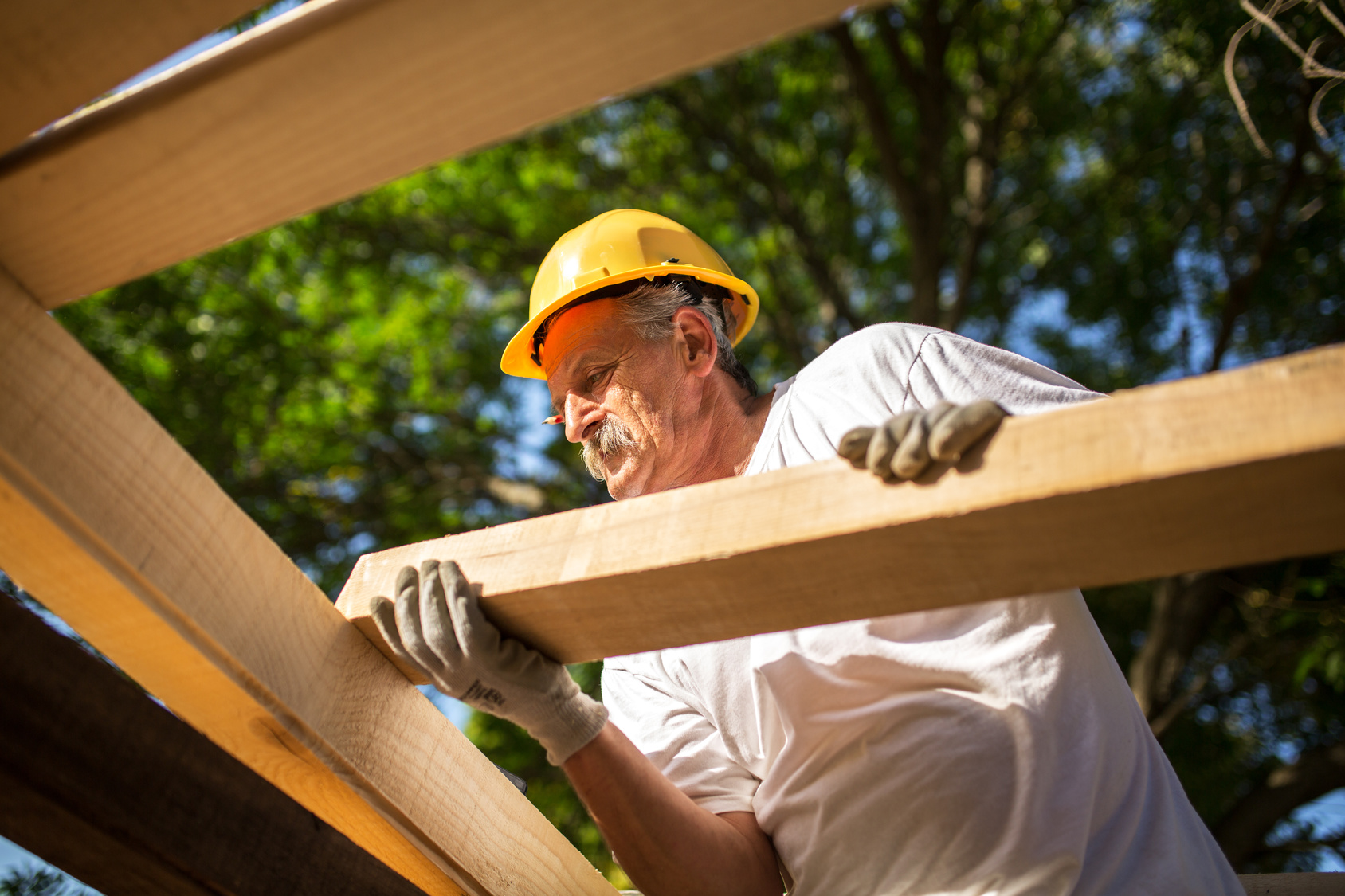 Business regulations will vary by state, but for the most part, all businesses should have a business license and insurance. A business license is issued by your local authorities, recognizing the company's right to work within a certain area. You can confirm a license number by calling your local business bureau. Business insurance is designed to protect you in the event there is an accident on your property during construction. If a roofing technician is hurt on the job or if they cause damage to your home or property, the company's insurance should cover you. Confirm the insurance number and the type of coverage with the insurance provider.
Education and Affiliations
In most states, only a high school degree is required to become a roofing technician. The industry relies heavily on OTJ training or vocational classes through a local college or tech school. Some contractors will pursue business or engineering degrees. As you narrow down your list of prospective roofing companies, ask them about the level of education and training they require for their technicians. Also, inquire about professional affiliations with nationally recognized associations like NRCA. The National Roofing Contractors Association is one of many accredited trade organizations in the US. Members of a trade association are up to date on the latest industry standards in building, safety, and sustainability.
When you take the time to really do some research, you are sure to find the best roofing contractors in Alpharetta.