Types of Roofs: Things to Know Prior to Roof Construction
While you might not give the roof of a home a second glance when you consider buying, you get stuck with the materials, shape, and condition whether you look at them or not. Sometimes that's a good thing, when you end up with a well-designed roof that can weather any storms. Sometimes you may wish you had paid more attention during the buying stages. When building or renovating a home, however, you get to ensure that your roof is exactly what you want and need, and you can work with your roofer in Roswell, GA to create the perfect shape, design, and setup using the right materials.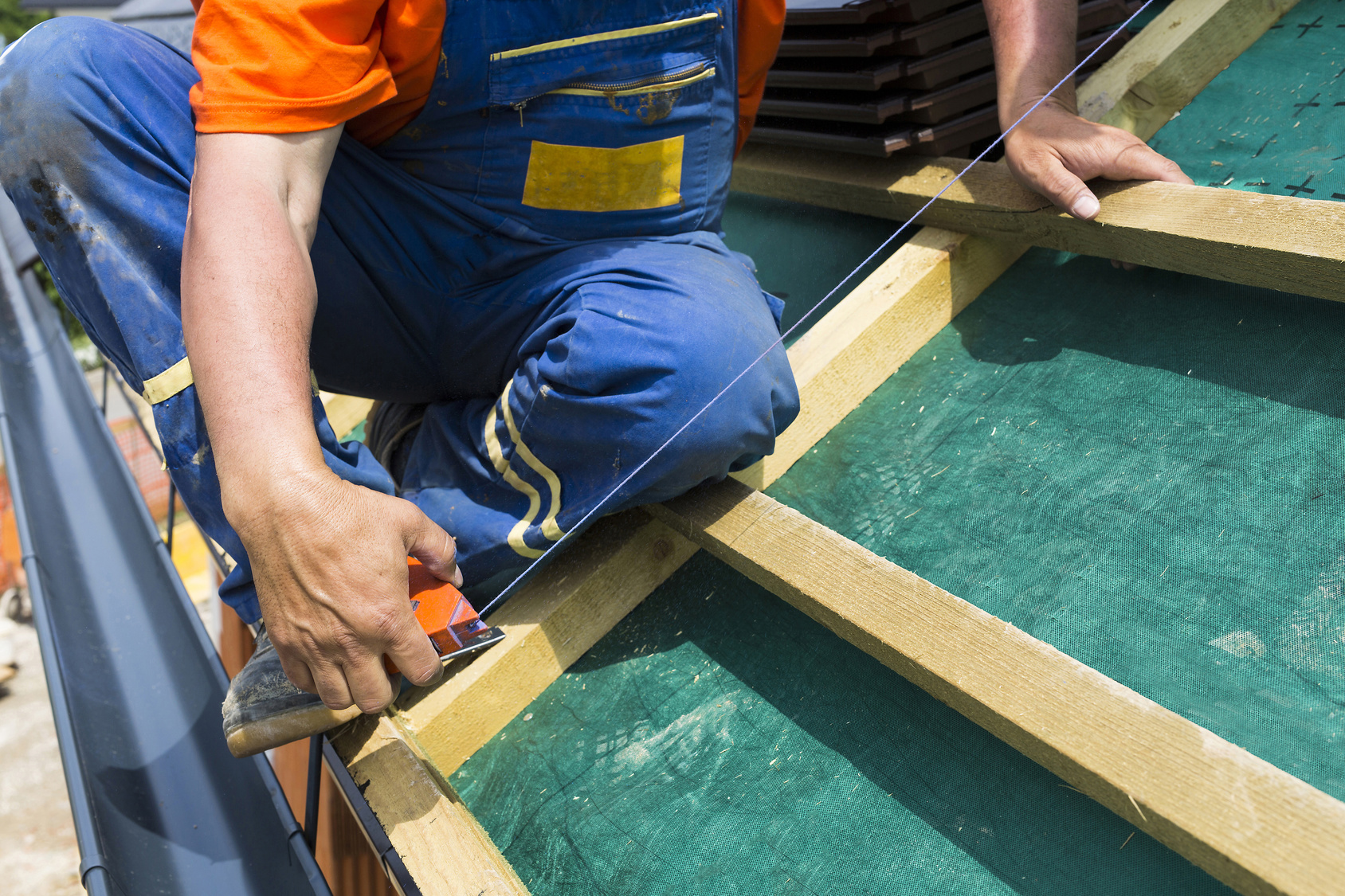 What to Expect from Your Roof
A good roof not only keeps weather, water, critters, outside air, and unwanted visitors from entering your home; it adds to the appearance and character of the home's exterior. So when you consider roof construction in Roswell, GA, the insulation, and the functionality of your roof, don't forget to consider its impact on the overall design of your home.
Gambrel and Mansard Roofs
Gambrel and Mansard roofs are both made of four slopes, with two slopes on each side of the house. Gambrel roofs have steeper vertical slopes on the bottom slopes and hang over the facade of the home. Mansard roofs often have upper slopes that are not visible from the ground. Both styles are designed to add storage and extra space at the top of the house.
Pyramid, Hip, and Bonnet Roofs
Pyramid roofs are shaped like a pyramid, and are typically used on portions of a house or on smaller structures like garages or sheds. Similarly, hip roofs are shaped almost like pyramid roofs, except they do not meet at a point in the center. Instead, the four sides meet at a flat spot or ridge. Bonnet roofs are similar to pyramid or hip roofs, except two sides slope out at an angle, providing coverage for porches, decks, or verandas.

Flat Roofs
Flat roofs are a great choice when it comes to simplicity of building and use of that roof space. They do, however, require more upkeep, since they don't drain or allow the release of debris like sloped roofs do.
Gabled Roofs
Gabled roofs generally look like triangles from the front of the home and are very popular in homes with extra wings. There are many types of gabled roofs, and they can be laid out to make homes look beautiful and spacious.
Arched and Skillion Roofs
Finally, arched and skillion roofs are used to add a touch of beauty and flair to portions of a home. A small arched section or a nice half-triangle can be a great addition to your roof.