What Factors Decide the Cost of Shingle Roof Replacement?
When it comes to what is probably your greatest investment, your home, replacing the roof may be your biggest expense. There are many different factors that go into the cost of a roof replacement. At Classic Roofing & Gutters, LLC, in Marietta, we know that finding an estimate can be confusing, so here are what contractors consider when giving you a quote on replacing your roof.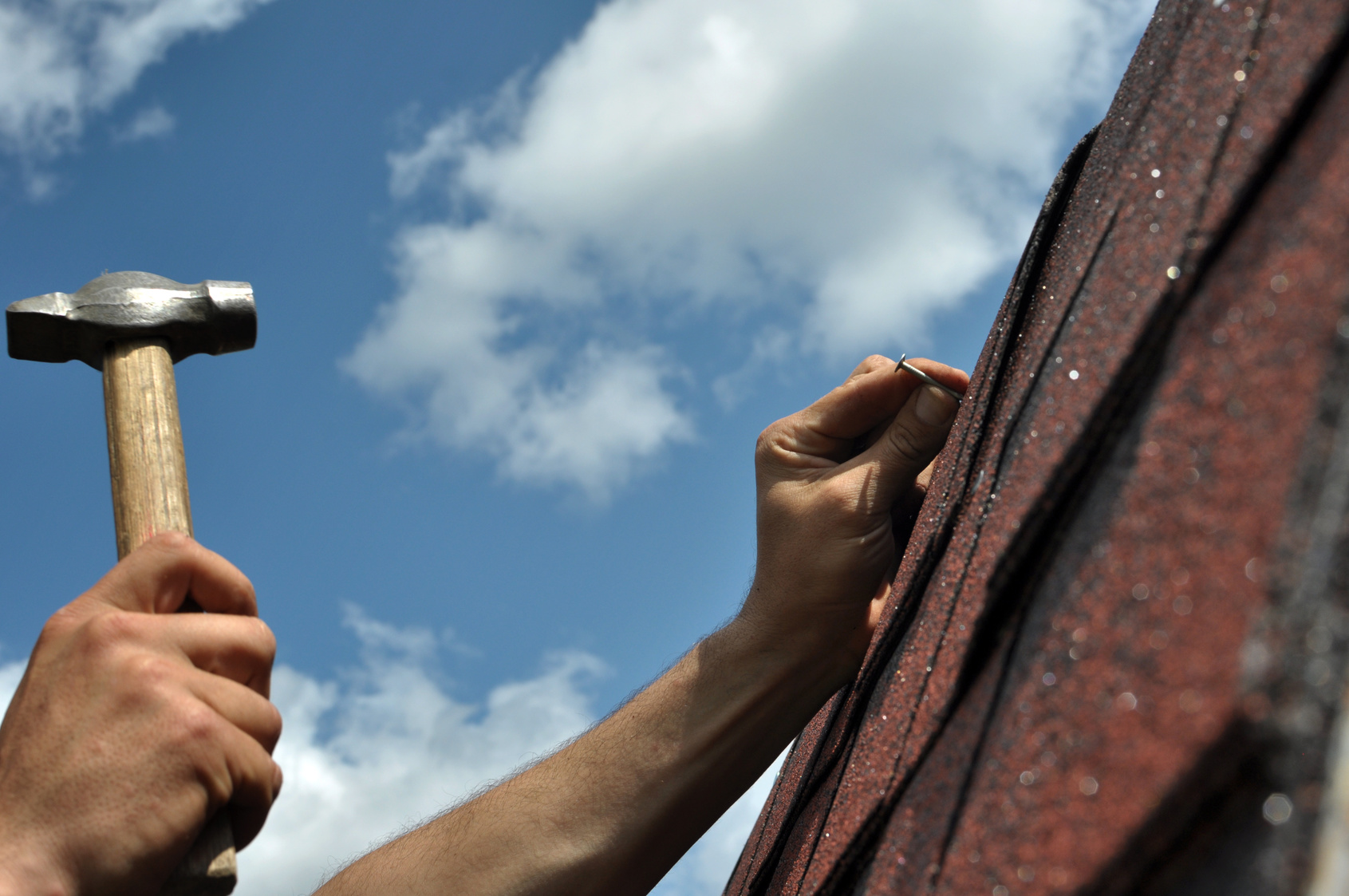 Roofing Materials
Any roofer in Marietta is going to take into account the cost of the roofing materials that you want on your home. Asphalt shingles are typically cheaper than slate, tile, or metal roofing. Some people may be looking to implement solar panels or get specially designed shingles that remove pollution from the air. The roofing contractor will take the costs of those materials into account on the estimate and final cost.
Roof Size
Of course, your roofing installation company will look at the square footage of your roof and use that to help build an estimate for the job. A "roofing square" is 100 square feet, and it is the typical measurement that roofers use to help determine the cost of a job.
Roof Modifications
Chimneys, skylights, and anything else that may stick out from the roof will make the job more expensive because the roofers will need to work around them. They will also need to make sure that the seams don't leak when the job is done.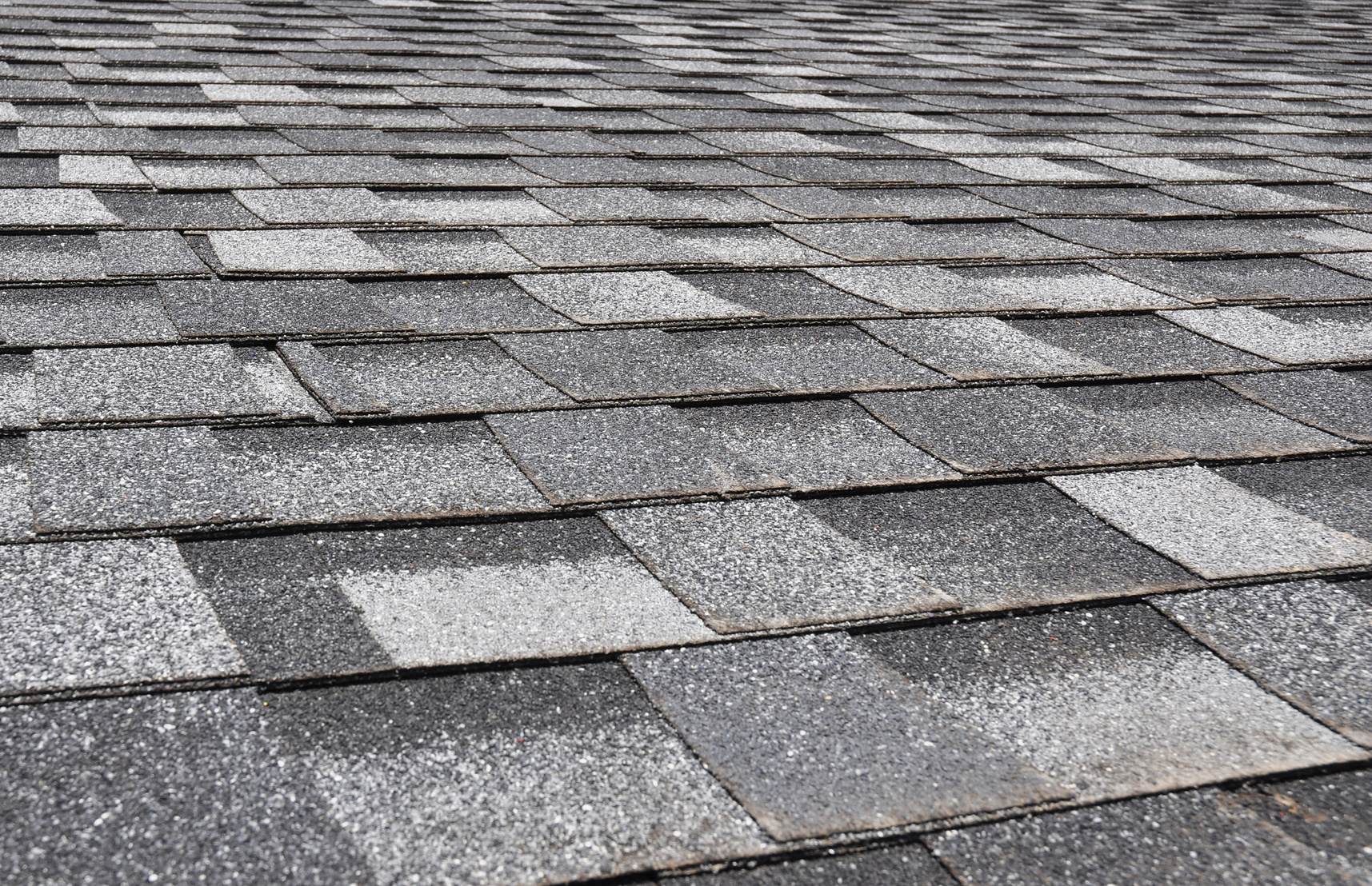 Job Difficulty
The slope of your roof can make a difference in the cost of replacing it. If the slope is too steep to walk on, the roofers will need extra safety equipment. It will also take longer for them to do the job since materials will have to be hauled up to the roof as they are needed, rather than being able to be placed all at once on the roof. Hauling things up to the roof as required takes longer than being able to access the same material from the roof.
Perhaps the most surprising factor is the accessibility of your roof. If the roofer can drive a truck right up to it, you may get a lower price than if everything has to be hauled in by hand. More time is required for the latter, so it will cost more.
Of course, if you need
roof shingle replacement in Marietta
, the best thing for you to do is to contact a few reliable contractors and get estimates for your particular job. It is important that the contractor you choose be able to provide references and have a good reputation amongst its customers.